Franchises Available in QLD
The following franchises are currently for sale in Queensland:
Covering exclusive territory which extends north from Beerwah to Gympie, and west to Kenilworth, the Sunshine Coast franchise is well established.
It has a large customer base and, with effective marketing, has the potential to bring in a substantial part-time income for the new Henny Penny Hatching franchisee.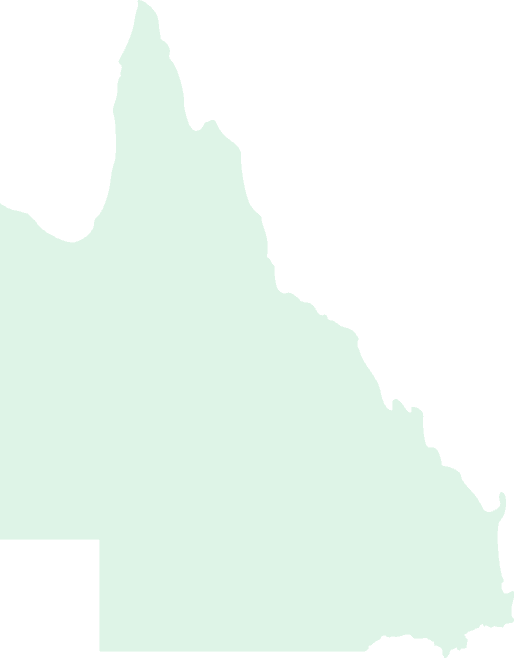 Inclusions: Sunshine Coast
This franchise comes complete with the following equipment and resources:
The Brisbane North franchise covers exclusive territory which extends south from Beerwah and Bribie Island as far as Mt Glorious and Bald Hills, then towards Kedron and east below Nundah and above Brisbane Airport. It extends west towards Lake Somerset.
Brisbane North has a substantial customer base and the franchise has already been marketed consistently. Continued marketing would secure the new Henny Penny Hatching franchisee a decent, part-time income.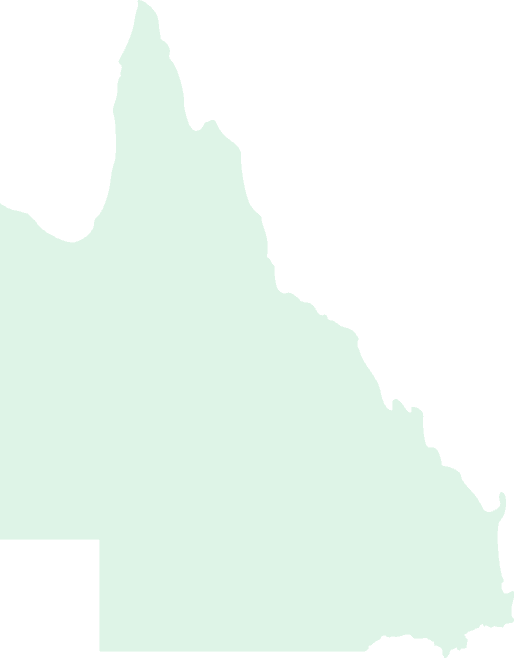 Inclusions: Brisbane North
This franchise comes complete with the following equipment and resources: