The Henny Penny Hatching program has been designed to provide you with an enthralling experience in a safe environment.
Our friendly and experienced Henny Penny Hatching staff will deliver this eleven day incubation program to your door, then set it up for you – no mess, no fuss, just the opportunity to watch eggs hatching in a specially designed incubator, and then to observe the hatched chicks at play in a large, clear-sided brooding pen.
At the end of the program, our staff will return to collect both the equipment and any chicks who have not yet found homes (we have a list of contacts for people who will be willing to adopt them at this point).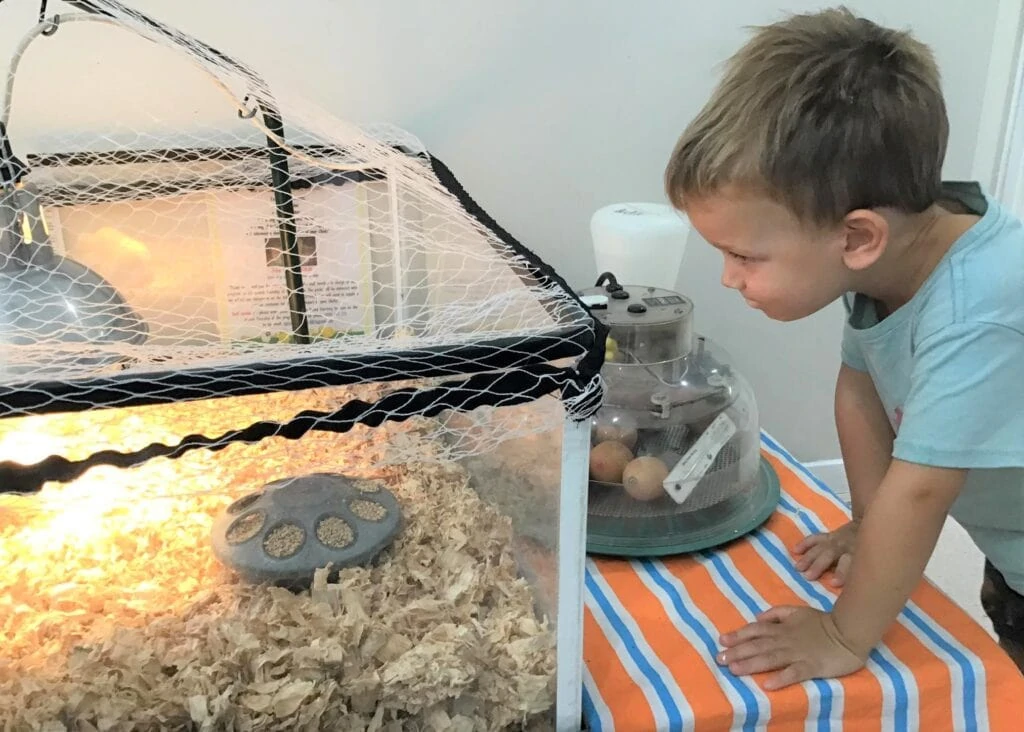 We provide an easy to use package with all the equipment and resources you will need. The package includes: